Here I will replace with pictures.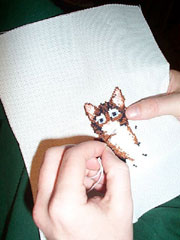 I am just getting started with this project, so come back and see me when I get farther along. If you know of an inmate who would like to be listed here as a pen pal and who would like to recieve mail, send me your information.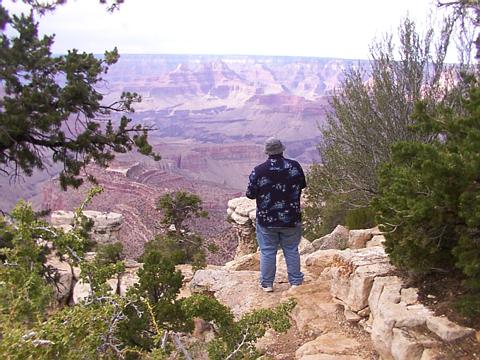 Frankie at Grand Canyon
A part of me doing what comes natural, loving nature.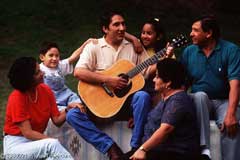 I want to replace this picture with your pen pals picture and information. If you want to write or be here then send me your info.